04/11/2009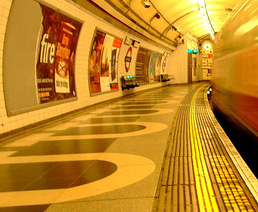 Specialize in commodities trading business activities. Retail symmetry. Is the circulation of commodities indispensable link. There are usually two cases:
1 commercial enterprises will be sold to other business enterprises quantities of goods for resale.
2 commercial enterprises will be used for re-processing the means of production supplied to the manufacturers.
Wholesale, with the development of commodity economy generated. Commodity production and commodity exchange development, so that the amount of increased commodity purchases and sales, circulation extended, among producers, producers and retailers, directly between the commodity exchange, often difficult or inconvenient, the question arose specifically to the production of to directly purchase goods, which are then sold to other producers or retailers, the wholesale business, the business sector have taken place within the division of labor between the wholesale and retail. Wholesale business in general by the wholesale business to run, each batch of goods sold number of large, according to the wholesale prices. Wholesale prices of goods less than the retail price, that is, the existence of wholesale and retail price difference, the difference from the retail business by the circulation of cost fees, taxes and profits constituted. The wholesale and retail business is the production of intermediate links between the. Through commercial wholesaling activities, so that the field of the social product into circulation from production areas, organize and mobilize to play the role of commodity circulation between regions. Commodity storage can also play a "reservoir" effect, balance commodity supply and demand.